By: Abdulhadi Hafez
If you are an agency (creative, advertising or digital), publisher, blogger, artist, or you want to do any of the following, then Creative Commons is for you.
Let people share and use your branded visuals (photos, videos, graphics, etc.), but not allow companies to sell them.
Encourage readers to re-publish your branded content (blog posts, articles, press releases, etc.) as long as they give you credit.
Creative Commons is a non-profit organization that aims to enable the sharing and use of creativity and content through free and easy-to-use copyright licenses. Here's a video to feed your visual urge and to give you a better idea of the concept.
With the ever-growing popularity and need for branded digital content and entertainment, protecting such work has become even more important seeing that it is so easy to copy and paste other people's creative work.
Fortunately enough, we're now starting to see this become more active in the Middle East, especially seeing that Creative Commons Qatar just celebrated their first year anniversary. Creative Commons Qatar has become an affiliate partner in order to help spur and protect arab-originated digital content. Check out the video they recently created:
Great job Qatar! Arab countries such as UAE, Jordan, Lebanon, Syria, and Egypt have also joined the affiliate network. We hope to see more Arab countries become official affiliates especially Kuwait seeing that we're based (or should we say 'biased'?) there and all.
As you may have noticed from the video these licenses do not in any way conflict with nor replace copyright. Rather they work alongside with them to allow for greater protection and flexibility in the sharing and usage of creative work. Here's a  list of the licenses that Creative Commons offers (compiled by the Australia Affiliate.)
By: Abdulhadi Hafez
You've got to admit, there is very little room for creativity on Twitter, with only 140 characters. Yeah, you can always add an image or a video and have them show up right there under your tweet, but that's old news, everybody does it.
If you want to see creativity at its best using 140 characters, go to Smart Car's Twitter account for Argentina. Their social media team managed to make what is equivalent to a TV commercial using "some ASCII art and a lot of patience", as cleverly stated by The Next Web blog (we've gotta give them a shout out.)
Here's a video of what you'll see when you go to their Twitter page, and scroll down or hold the "J" button on your keyboard. Now this is the perfect example of how you can offer branded entertainment using a bit of social media creativity and a lot of patience. Way to go Smart Car Argentina, you've shown that there's no limit to creativity, even when you have a limit of 140 characters!
Check out these creative and inspirational pieces of typography art created by Andre Beato. Typography is the art of mixing and arrangement of type, symbols, illustrations and type design and then modifying them to make certain elements more prominent than the others.
Not only does this enhance legibility and usability (as in the case of using typography in Web design) but it also adds a taste of creativity and style to each piece of art.  In modern times, typography has been put into motion—in film, television and online broadcasts—to add emotion to mass communication. (Vas Blagodarskiy, Kinetic Typography and Mass Communications.)
Here are 35 great examples of how typography can make your advertising or web design type more elegant and stylish. Enjoy!
As a graphic designer or creative director, you need to be constantly feeding your urge for style and art, especially when it comes to the text you use in your advertising or design pieces. For this reason, MyFonts.com compiled a list of the most popular logos of 2011, in no particular order and with each of them available as a webfont, as well. Enjoy!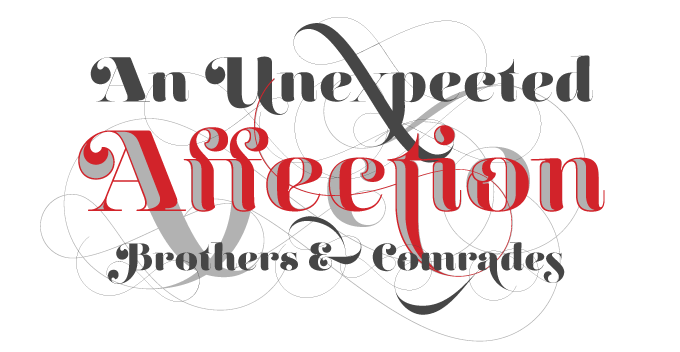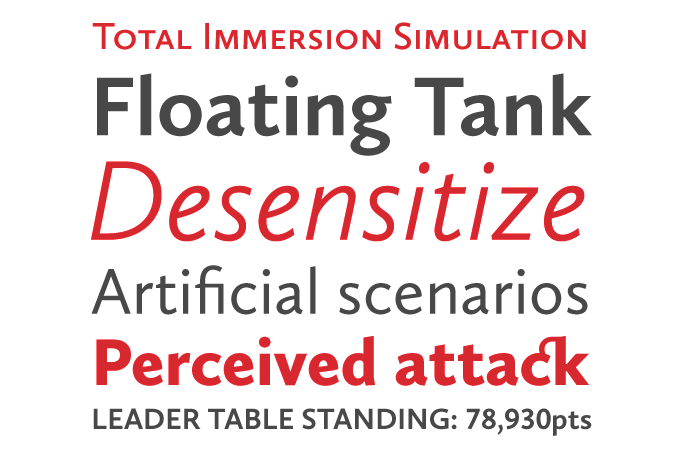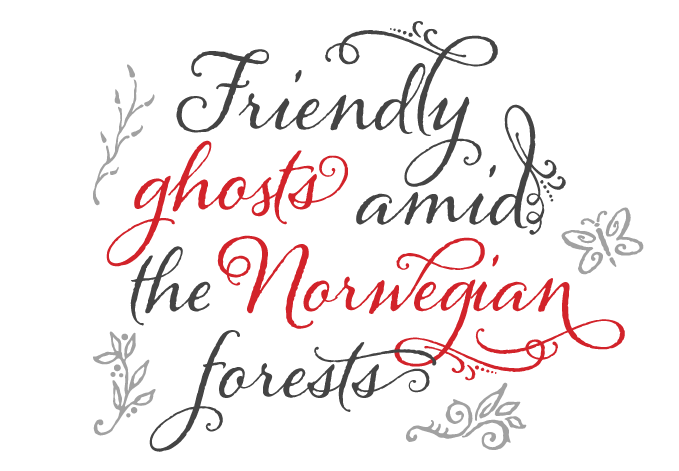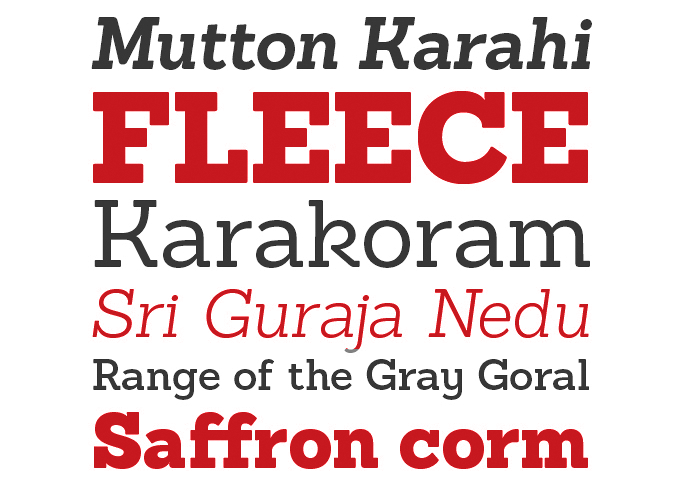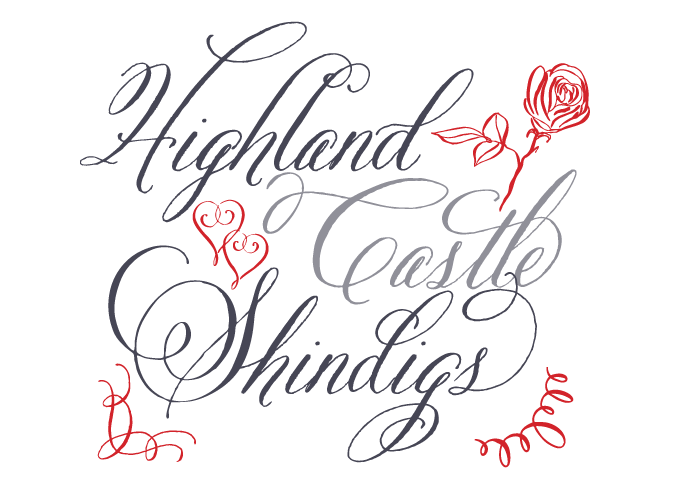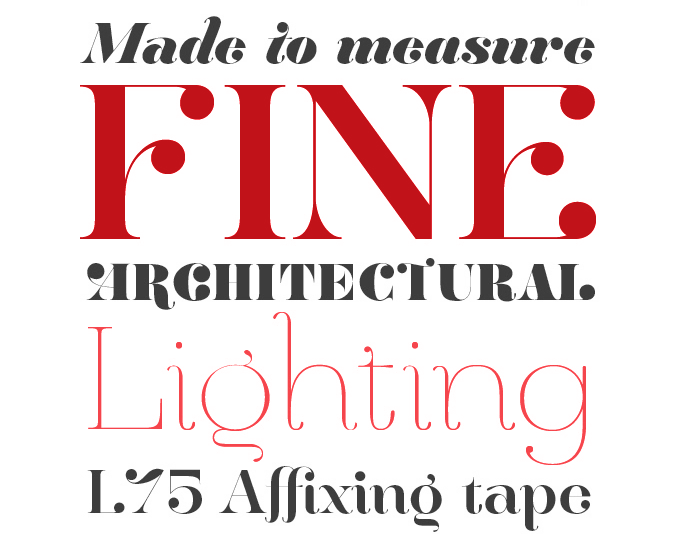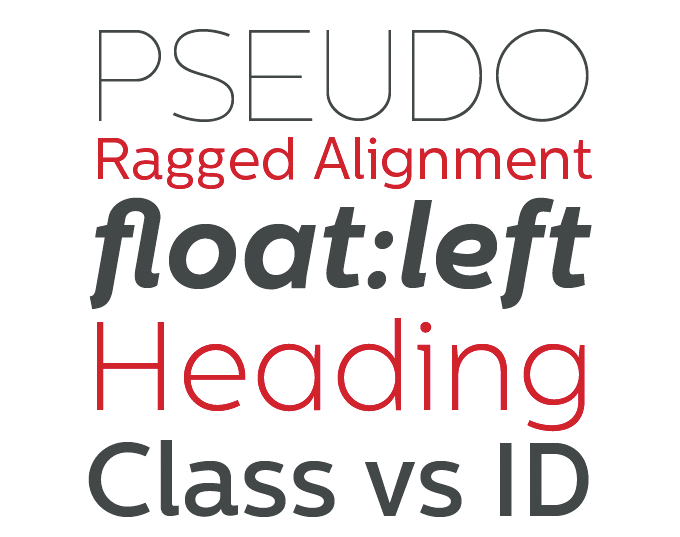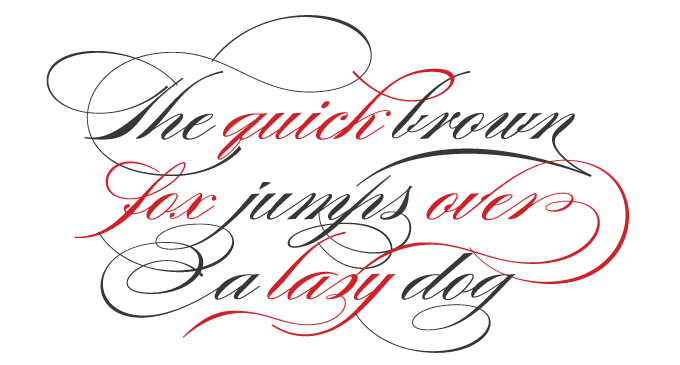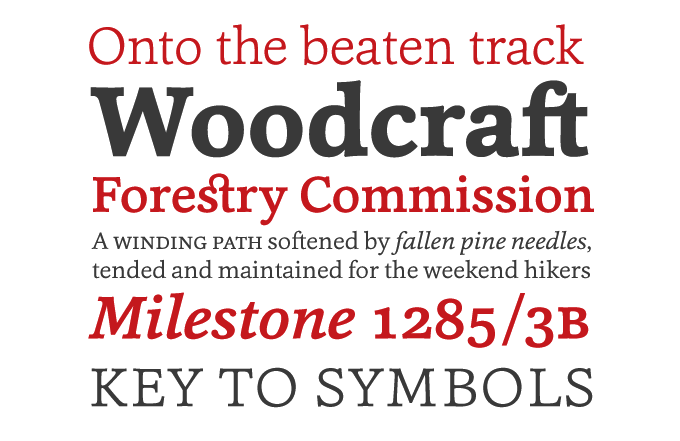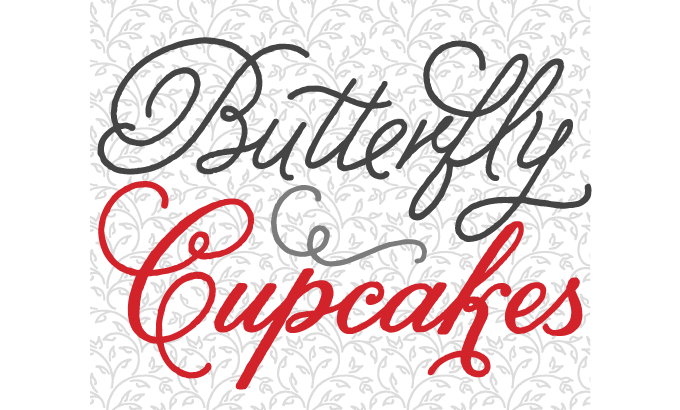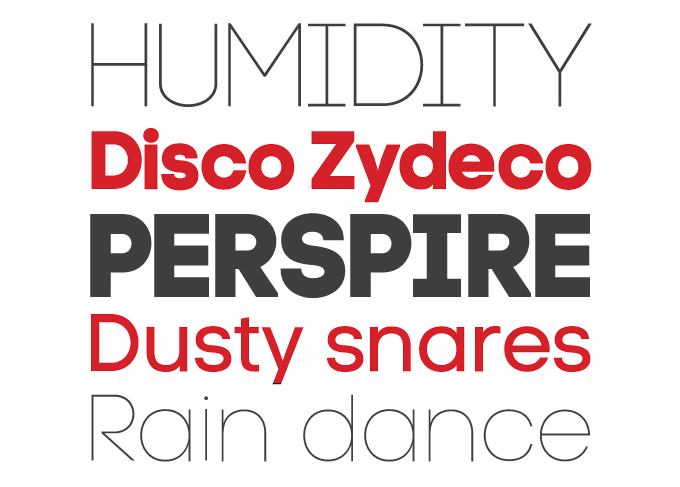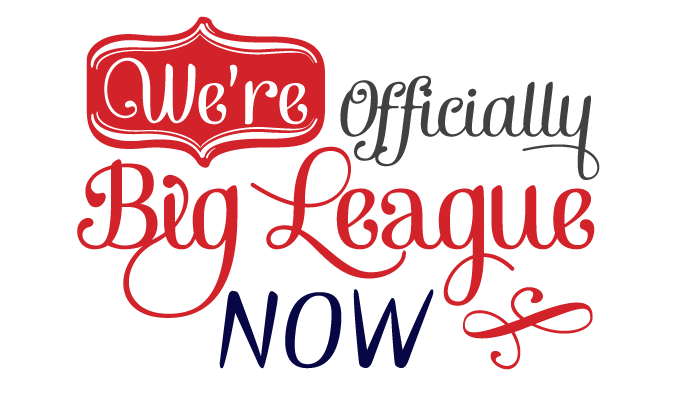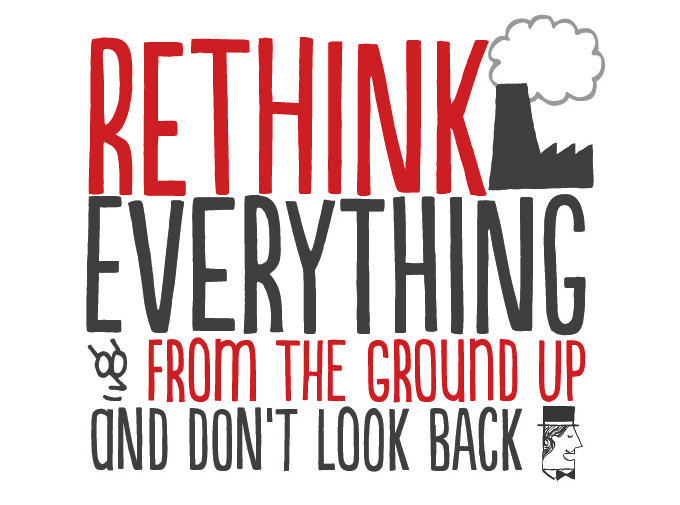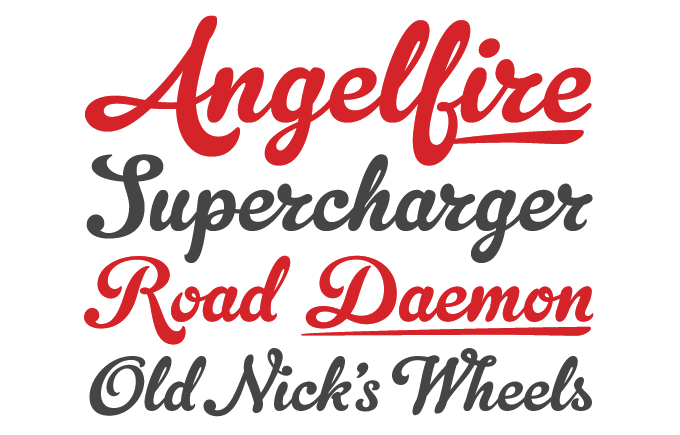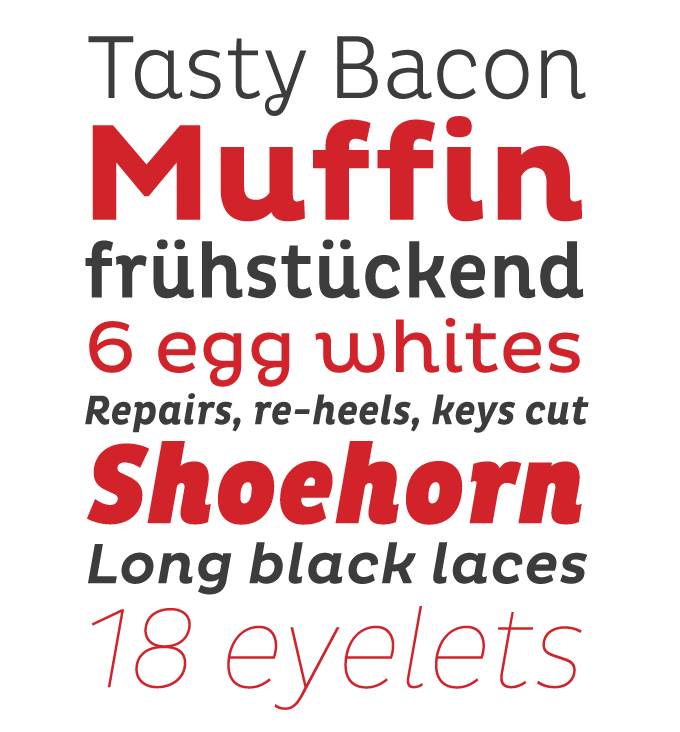 After yesterday's biggest solar storm, which has been labelled as the biggest one in the last 6 years, the Northern Lights (called the Aurora Borealis) have lit up the skies above Scotland and northern England offering us a wave of sensational rays to admire and draw lessons from. 
I mean, just ask yourself, do you ever get bored looking at different Northern Lights shows? As for me, it never ceases to astonish and inspire me, especially on the creative side. Each show offers a mix of vibrant and bewitching colors, rays, strings and waves all interconnected to form one beautiful view.
We could all learn a few lessons from such natural phenomenons, and the first one is that they never offer the same show twice! Some are mild, some are wild, some are dazing, some are bewitching, and some are just plain' out of this world (literally, they do after all form in space!)
So be creative, be wild, be outrageous, be inspiring to the point that you astonish people with wonder written all over their faces, light in their eyes, and inspiration engraved on their hearts.
Our CEO and Chief Creative Officer, Houssam Afyouni, was honored on Jan.18th, 2012, to take a role as one of the creative judges at the 5th Annual Art Olympiad event-an initiative by Landmark Group Kuwait to promote social responsibility and youth creativity development. 
The contest involved more than 10 different schools and 150 students, where each student got the chance to improvise their flair and show off their innovative and creative ability through art submissions. Here are some of the young creative minds that participated in the contest.
It's very important that we as creative agencies, set the stage for the next generation to carry on the creativity torch for the tough times to come in the advertising agency, especially in light of the innovative information age we now live in. This is the least we can do, as part of our corporate social responsibility towards the youth Kuwait, because if we don't inspire them, then who will?
We stumbled upon a great article and a 4-set Venn diagram on The Next Web, shedding some light on some really important lessons when it comes to graphic design work submitted to clients. 
There are four sets or rings, each one representing an attribute: Great, fast, cheap, or free. But wait, you can only pick two rings at a time (except for cheap and free obviously!), and the intersecting portions between the chosen two rings give you the result of that graphic design work. 
The thing is, not everybody will understand the expressions or results written in each intersecting area, so we've taken the liberty of explaining them for you.
Graphic design work that is:
Fast and Cheap: Dipped in ugly sauce with haste and carelessness - The work is going to be of low quality because the graphic designer had to do it fast without giving it much thought.
Cheap and Great: Just in time to be too late - Yeah graphic designers can provide such work, but they'll submit it after months of waiting! That's because they're offering low prices, so they not only will they get a flock of clients but they will have waiting lists too.
Fast, Cheap, and Great: Impossible utopia - It'll never happen; imaginary!
Great and Free: Try again - Try picking another two sets, because these two together are impossible. Nothing free comes with quality!
Free and Fast: Trash - Self-explanatory; junk!
Great, Free and Fast: Go away - They're telling you to get out of here I know, it's a bit rude but they're right, nothing can be further away from the truth!
Fast and Great: You get what you pay for - Aha! If you want quality work at a fast pace, then it's going to come at a high price. That's because a graphic designer will spend all of his time and effort one just one client, forgoing other potential revenues, so the price will make up for the opportunity cost.
We like the last point, clients deserve to receive high quality work with a fast turn-around, but graphic designers and advertisers are not robots nor do they work for pennies. They should be able to charge premium prices for the premium work clients expect of them at a fast pace. It only makes sense.
By: Abdulhadi Hafez
It seems like everywhere you look nowadays you see a logo attributed to some sort of company,  organization, product, or even government (i.e. flag system). Google, for example, has many logos for many products such as Chrome, Google Plus, Gmail, Docs, and the list goes on!
It can be very difficult to keep track of so many logos, especially seeing that they many of them are constantly evolving. This is why What's Outt did up a really cool infographic on some of the "Spankin New" logo re-designs of 2011. Check it out!