Check out these creative and inspirational pieces of typography art created by Andre Beato. Typography is the art of mixing and arrangement of type, symbols, illustrations and type design and then modifying them to make certain elements more prominent than the others.
Not only does this enhance legibility and usability (as in the case of using typography in Web design) but it also adds a taste of creativity and style to each piece of art.  In modern times, typography has been put into motion—in film, television and online broadcasts—to add emotion to mass communication. (Vas Blagodarskiy, Kinetic Typography and Mass Communications.)
Here are 35 great examples of how typography can make your advertising or web design type more elegant and stylish. Enjoy!
As a graphic designer or creative director, you need to be constantly feeding your urge for style and art, especially when it comes to the text you use in your advertising or design pieces. For this reason, MyFonts.com compiled a list of the most popular logos of 2011, in no particular order and with each of them available as a webfont, as well. Enjoy!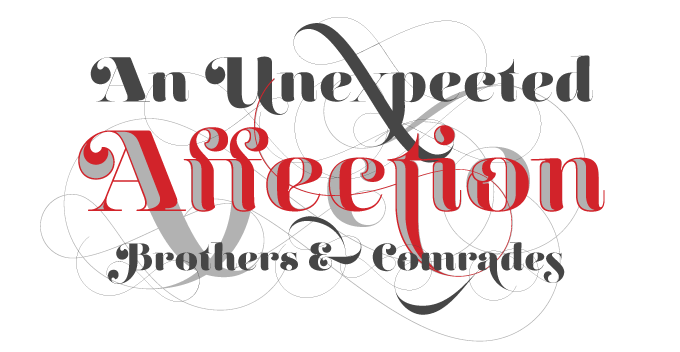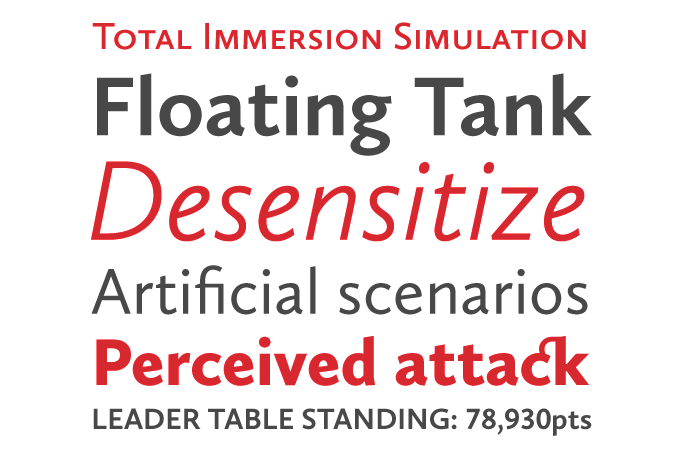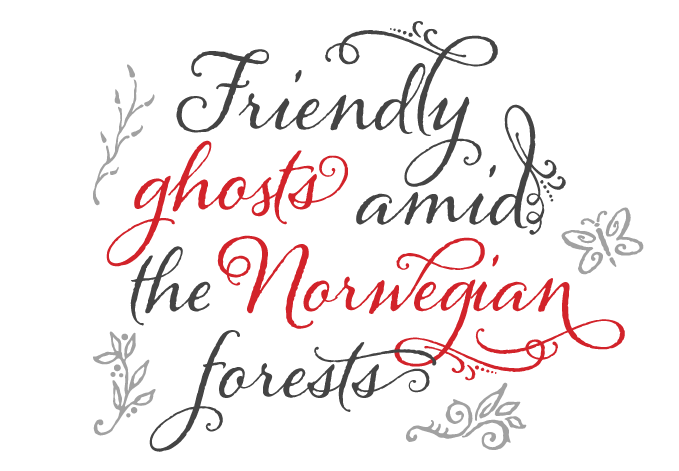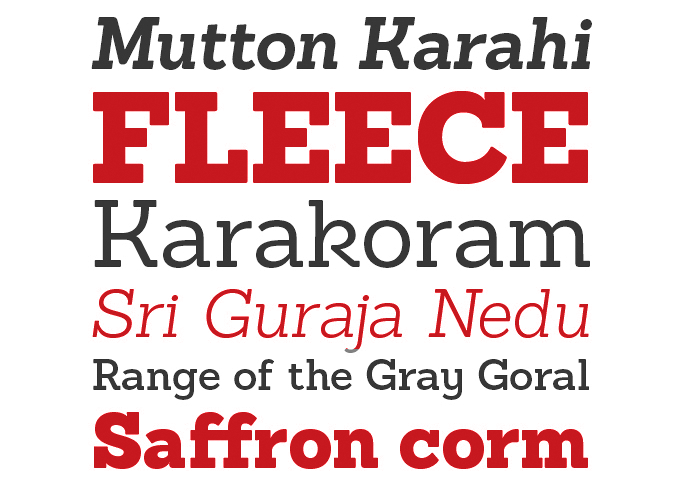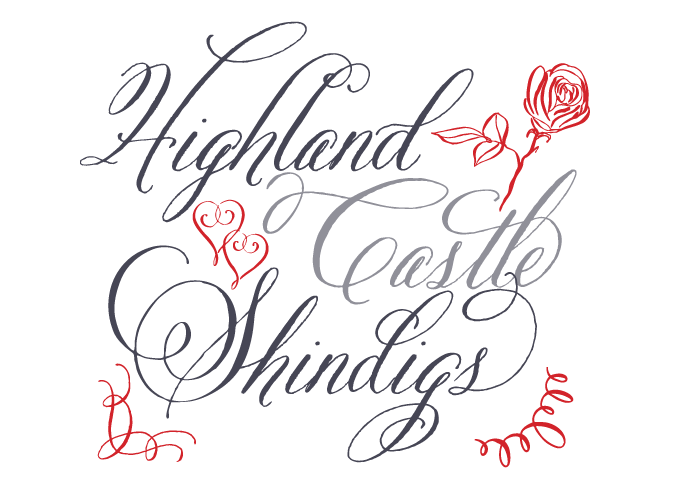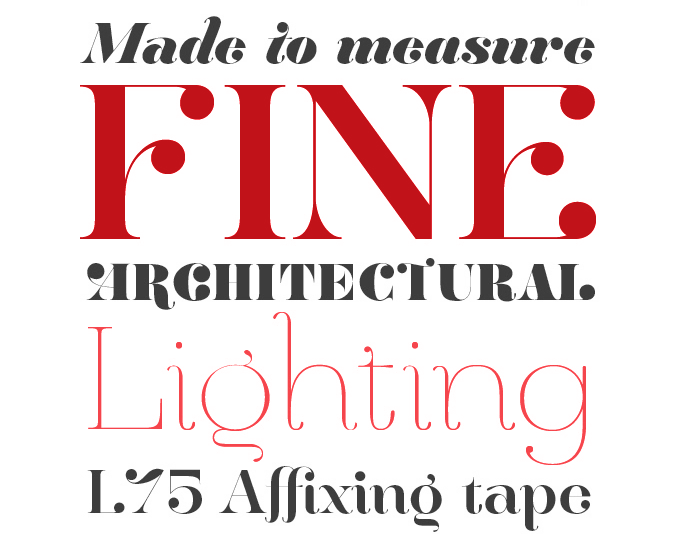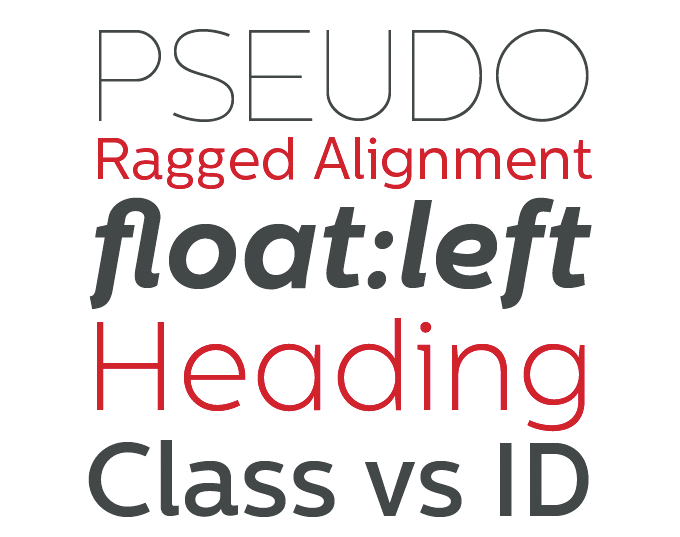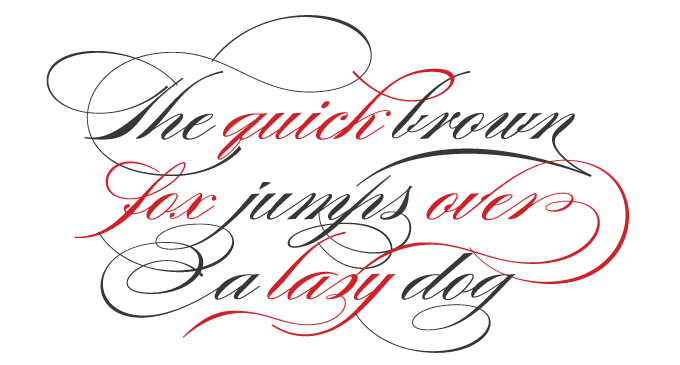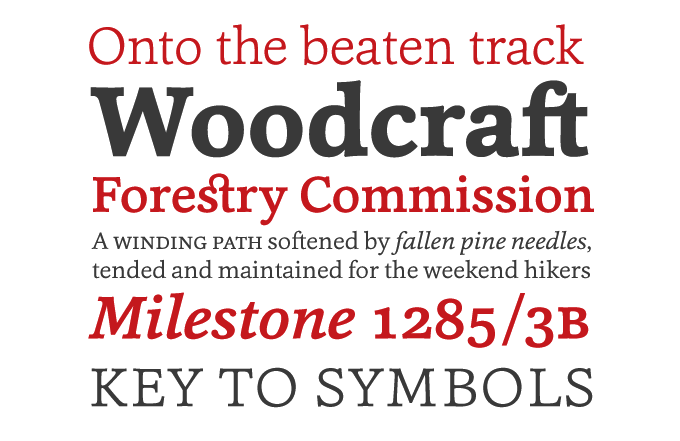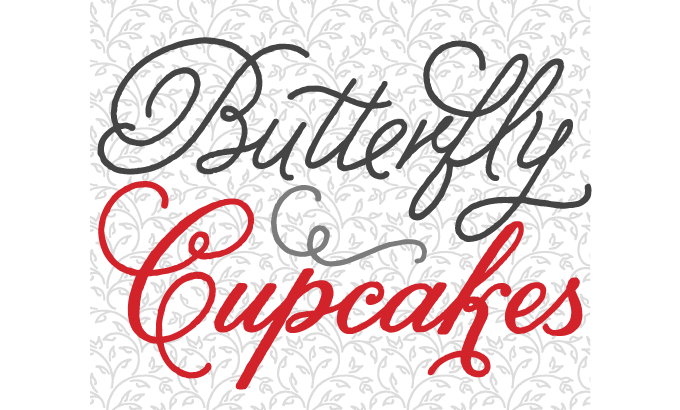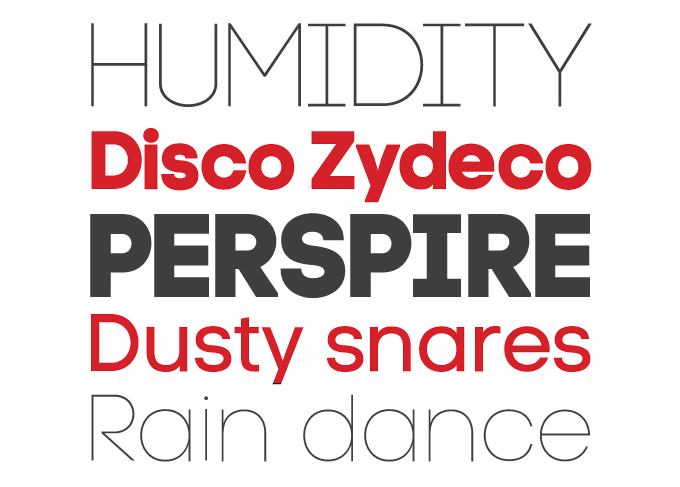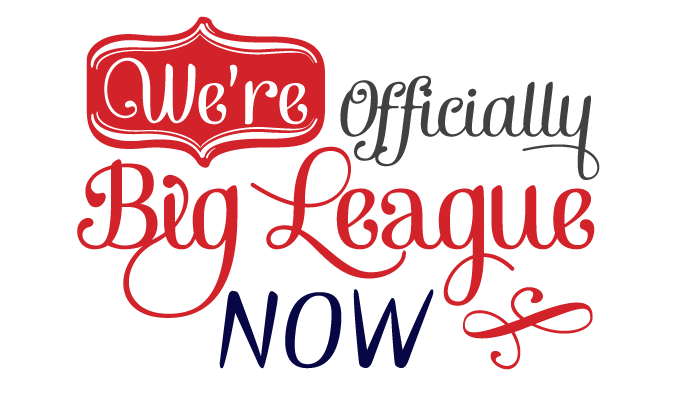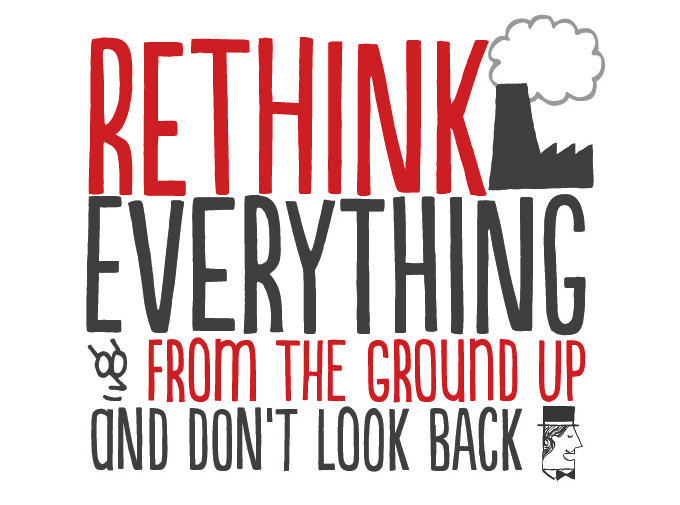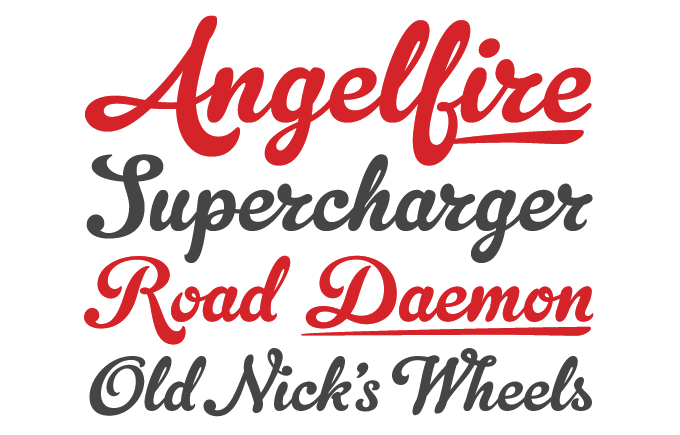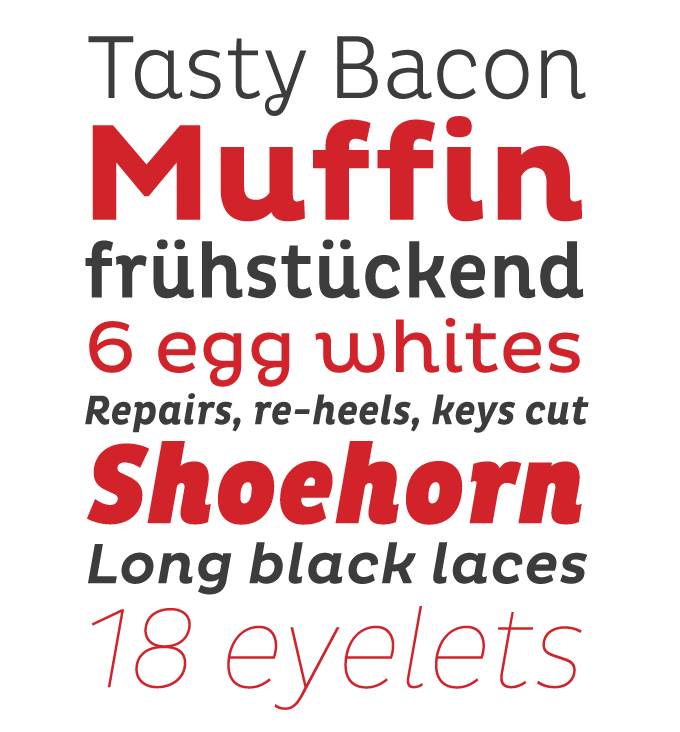 I'm sure you've seen many infographics flying around the Web, and basically it's just the modern way of presenting data, but in more creative and visual kind of way. People are sick of just reading text, they want multimedia and rich text.
So if you're in the advertising, PR, or graphic design industry, then it would be a follosh move to ignore the growing trends of using infogaphics in your business, especially marketing efforts. Here's an infographic to give you an idea of what an infographic is (how ironic!), check it out:
Ask somebody who's been through it, like me! What was it like? Not so pleasant! I remember a bully coming up to me on the last day before our 2-week school break, threatening me that he will beat me upon my return, and that ruined the heck out of my holiday. It was the worst 2 weeks of my life, I thought he was going to kill me, literally! Every day was worse than the other, I just wanted to get it over with.
I was only 10 years old at the time, and didn't know how to react to such an event due to the lack of training we got to show us how to react to such situations. Who to tell, and should I tell in the first place? It was a catch 22 case, to tell or not to tell, that is the question? If I tell, I'm dead, and if I don't, I'm dead! What to do? Thank God, upon my return that bully didn't end up doing anything, but still, it was psychological torture I tell you.
I know how it feels to be helplessly bullied and how much of a negative affect it can have on kids, and I would hate for any other kid to go through a similar experience. That is why I'm sharing a really insightful infographic with you, by USC Rossier, to understand bullying better and help prevent it from happening in schools. Please help spread the message so that your kids, or the kids of your loved ones don't have to suffer from such social and psychological pain during the most innocent, helpless, and vulnerable stage of their lives: their youth!
We stumbled upon a great article and a 4-set Venn diagram on The Next Web, shedding some light on some really important lessons when it comes to graphic design work submitted to clients. 
There are four sets or rings, each one representing an attribute: Great, fast, cheap, or free. But wait, you can only pick two rings at a time (except for cheap and free obviously!), and the intersecting portions between the chosen two rings give you the result of that graphic design work. 
The thing is, not everybody will understand the expressions or results written in each intersecting area, so we've taken the liberty of explaining them for you.
Graphic design work that is:
Fast and Cheap: Dipped in ugly sauce with haste and carelessness - The work is going to be of low quality because the graphic designer had to do it fast without giving it much thought.
Cheap and Great: Just in time to be too late - Yeah graphic designers can provide such work, but they'll submit it after months of waiting! That's because they're offering low prices, so they not only will they get a flock of clients but they will have waiting lists too.
Fast, Cheap, and Great: Impossible utopia - It'll never happen; imaginary!
Great and Free: Try again - Try picking another two sets, because these two together are impossible. Nothing free comes with quality!
Free and Fast: Trash - Self-explanatory; junk!
Great, Free and Fast: Go away - They're telling you to get out of here I know, it's a bit rude but they're right, nothing can be further away from the truth!
Fast and Great: You get what you pay for - Aha! If you want quality work at a fast pace, then it's going to come at a high price. That's because a graphic designer will spend all of his time and effort one just one client, forgoing other potential revenues, so the price will make up for the opportunity cost.
We like the last point, clients deserve to receive high quality work with a fast turn-around, but graphic designers and advertisers are not robots nor do they work for pennies. They should be able to charge premium prices for the premium work clients expect of them at a fast pace. It only makes sense.
By: Abdulhadi Hafez
It seems like everywhere you look nowadays you see a logo attributed to some sort of company,  organization, product, or even government (i.e. flag system). Google, for example, has many logos for many products such as Chrome, Google Plus, Gmail, Docs, and the list goes on!
It can be very difficult to keep track of so many logos, especially seeing that they many of them are constantly evolving. This is why What's Outt did up a really cool infographic on some of the "Spankin New" logo re-designs of 2011. Check it out!
By: Abdulhadi Hafez
If you have read the recently released biography of Steve Jobs by Walter Isaacson, then you might recall Steve Jobs mentioning the story behind the NeXT logo.
Before Apple acquired NeXT in 1996, Steve Jobs approached Paul Rand, the graphic designer behind famous brands such as UPS and IBM. Typically when someone requests a brand identity from a graphic designer, they would ask for several concepts so they can choose the one they like most, and this is exactly what Steve Jobs did.
Paul Rand did not respond to Steve Jobs like the average Designer does, he had the guts to say something to Jobs that not only convinced him with the brand's logo design along with a 100-page brochure detailing the brand, but earned him $100,000 and impressed Steve Jobs to the point that he would talk about his experience with Rand for 7 whole minutes during one of his interviews:
Steve Jobs on working with Rand states: "I asked him if he would come up with a few options, and he said, 'No, I will solve your problem for you and you will pay me. You don't have to use the solution. If you want options go talk to other people."
Paul Rand had three honorable traits that not only won him a $100,000 contract with Apple, but also impressed the heck out of a great icon himself, Steve Jobs, who is also known for having these three scarce traits: confidence, clarity and honesty!
We know just how much advertising and creative design agencies and professionals just love their Apple machines, especially their Macs. Hey, we're one of those Mac freaks, how else would we be able to produce creative work on a daily basis!
Rejoice, because Mashable came out with a really cool and useful article providing us with a list of the best 10 Mac apps of 2011. Sweet! Let's see how much we have in common with Mashable and how many apps we're missing.
The Mac App Store was launched just in 2011 and has already surpassed 100 million downloads this year, that's just pure amazing! Among those 100 million downloads, here are the top 10 apps that were favored by Mashable:
For full descriptions and images of each app, read Mashable's whole article at The 10 Best Mac Apps of 2011.